6 The Witcher Characters Who Might Appear In Season 4
Someone new is about to join The Witcher series. What will it look like?
Even though the third season of The Witcher just came out, fans are already excited to see what comes next. Part of this is because the main character Geralt was (wrongly) remade, but it's also because of how he and the other heroes were affected and split up. Everyone has to go his or her own way into uncharted land. Of course, that means there will be new people to meet.
Season 4 adds a lot of new people to the world of The Witcher. Since the next book, "A Baptism of Fire," is mostly about Geralt's trip, the writers will probably use information from the next books to keep Yennefer and Ciri in the story. GitHub Blooket Hacks So, just about any figure from those books can be used. The only thing that could be more exciting is guessing who will play them.
Zoltan – Martin Klebba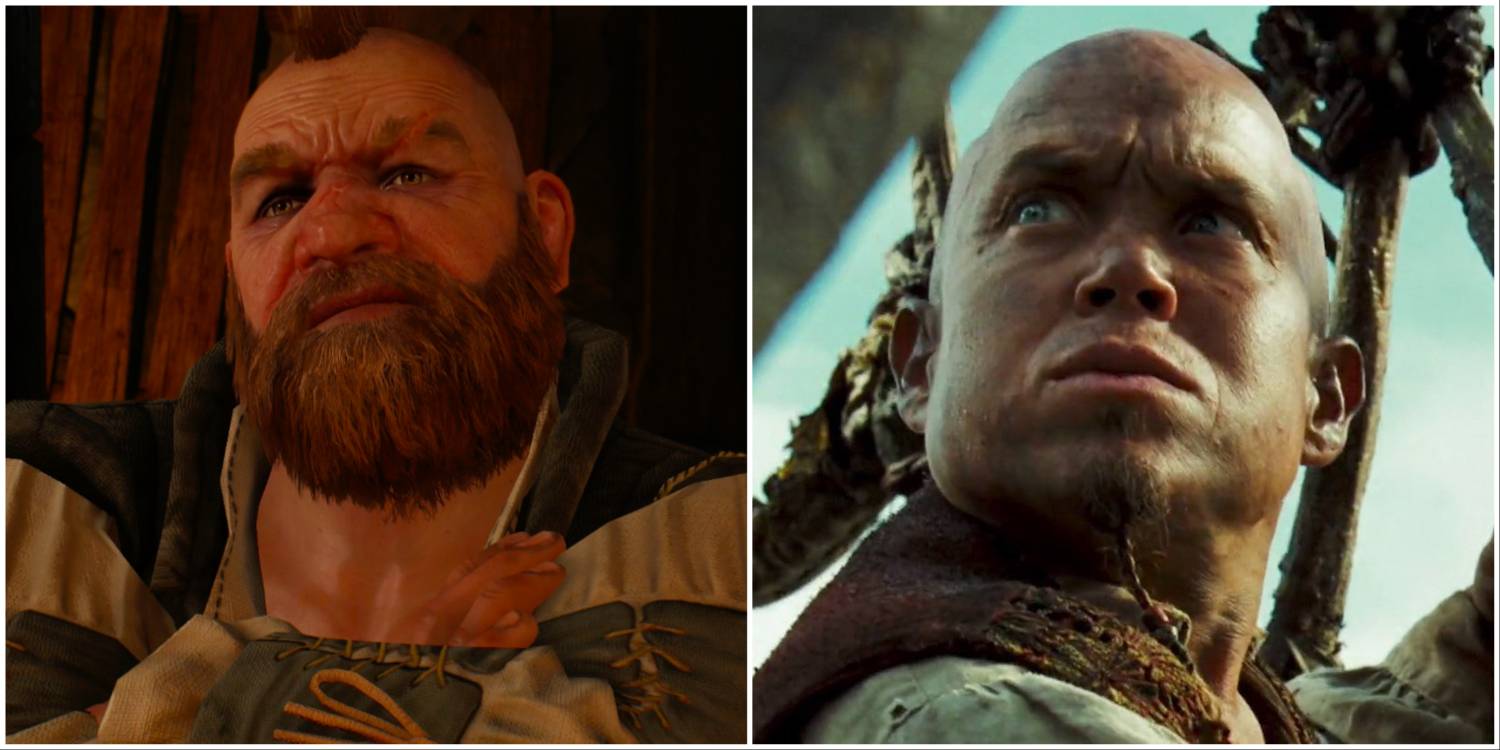 This charming dwarf helps the witcher many times when he is part of Geralt's ragtag group of friends. He sees both the funny and serious sides of every situation, which makes him a good friend. But he doesn't hide the fact that he's done bad things in the past to get where he is now. Still, he doesn't see why he should feel sorry for himself. He did what he had to do to stay alive. There is some truth to that.
Drift Boss fans have their own ideas about what Zoltan looks like and how he talks, but Martin Klebba would be a good choice. This actor has played a number of shady roles over the course of his career. Marty from the Pirates of the Caribbean movies is the most well-known. He may not have a lot of lines, but he says each one with a lot of feeling. He can also make a moment happen with just his appearance and body language. Zoltan needs that kind of quiet power and hint of danger.
Regis – Peter Franzen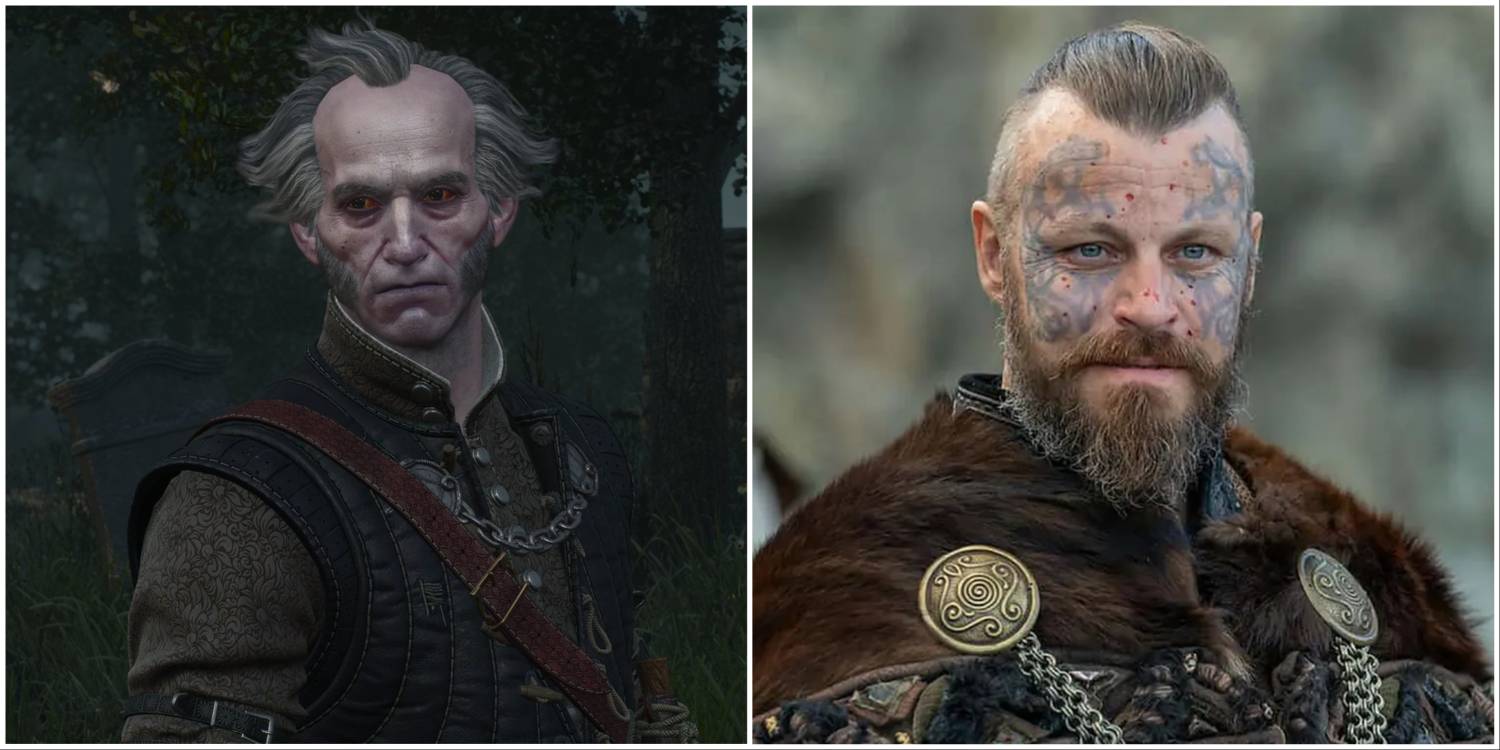 Here's the most surprising person in Geralt's group. Regis is a vampire who is trying to kick a drug habit. He is a calm, smart man who knows how to be charming. But, like Zoltan, he has a dark and bloody past, some of which comes out at key times. Because of this, his journey is about making things right. Even though people aren't sure if they can trust him, they can't help but like him.
Peter Franzen's Vikings fans know this all too well. He plays Harald Finehair, who is always trying to become King of Norway. Most of the time, he does things that hurt others while admitting his own flaws. At the end of the day, he's hard to hate. A lot of that has to do with Franzen's acting, which is both funny and sincere in the way it makes fun of itself. People feel sorry for him and feel sorry for how sad he is at times. On the other hand, they can laugh with him about it. This is why Regis should have a lot of fans.
Angouleme – Eleanor Worthington-Cox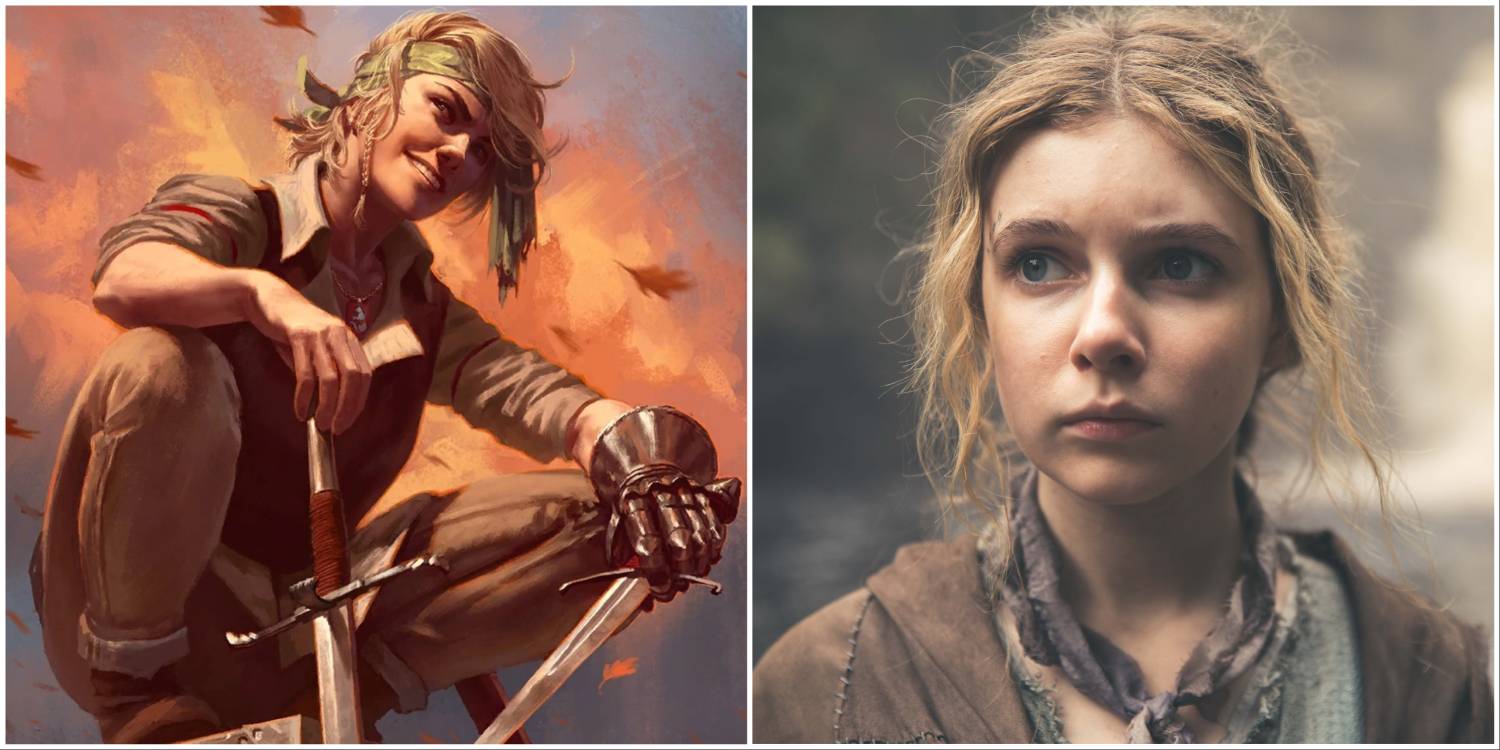 Angouleme is the last person in Geralt's group. He is an illegitimate child who at first is mistaken for Ciri. After the witcher saves her life, she decides to follow him, and she soon proves to be a problem. She likes to tease people to get a rise out of them. Her direct comments and childish insults come out of her mouth without any filter. Still, she loves Geralt very much and will do anything to make him happy. Through these efforts, she starts to think of her friends as a second family, even though they are always on the border between cute and annoying.
Eleanor Worthington-Cox is an actor who could do that with style. She has played sad roles on stage and in movies, but Cait in Britannia is her most famous role. She is also a kid who has to move around because of a fantasy war, and she has the same feisty energy and emotional rawness. At the same time, she gives the show's screwball antics the occasional snarky comeback, which she does in a way that is both natural and funny. This skill could make her a shining star in the world of The Witcher.
Leo Bonhart – Richard Brake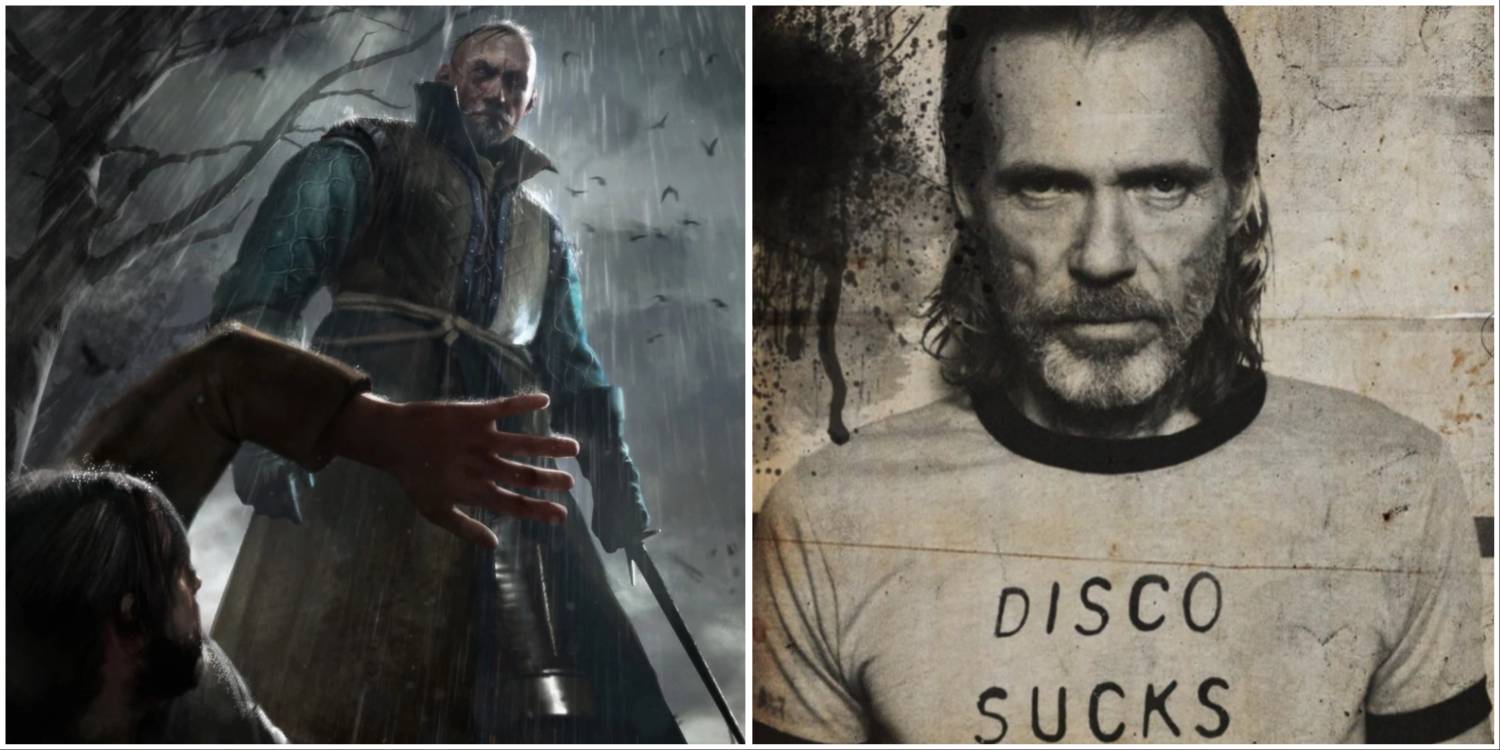 On the other hand, Leo Bonhart brings about bad things. He is a hired killer who has been sent to find Ciri's new group. He loves the thrill of a fight and sees the young heroine as a real challenge. Sadism and making money are often two sides of the same coin for him. He knows how to use both sides of the law, which makes him a lot scarier than the normal thug. This bounty hunter is mentioned in Season 3, so it's only a matter of time before the show shows who he is.
Richard Brake has a face that is wonderfully disgusting. He has played a lot of bad guys in movies and TV shows, from "Game of Thrones" to "Barbarians Rising." Even though he is skinny, he is very intimidating. He also makes people want to turn away. His steady monotone and unique snarling menace make him sound like a live corpse that doesn't mind killing people. People don't want to be in the same room with him. When Bonhart is there, the books make you feel the same way.
Vysogota – Derek Jacobi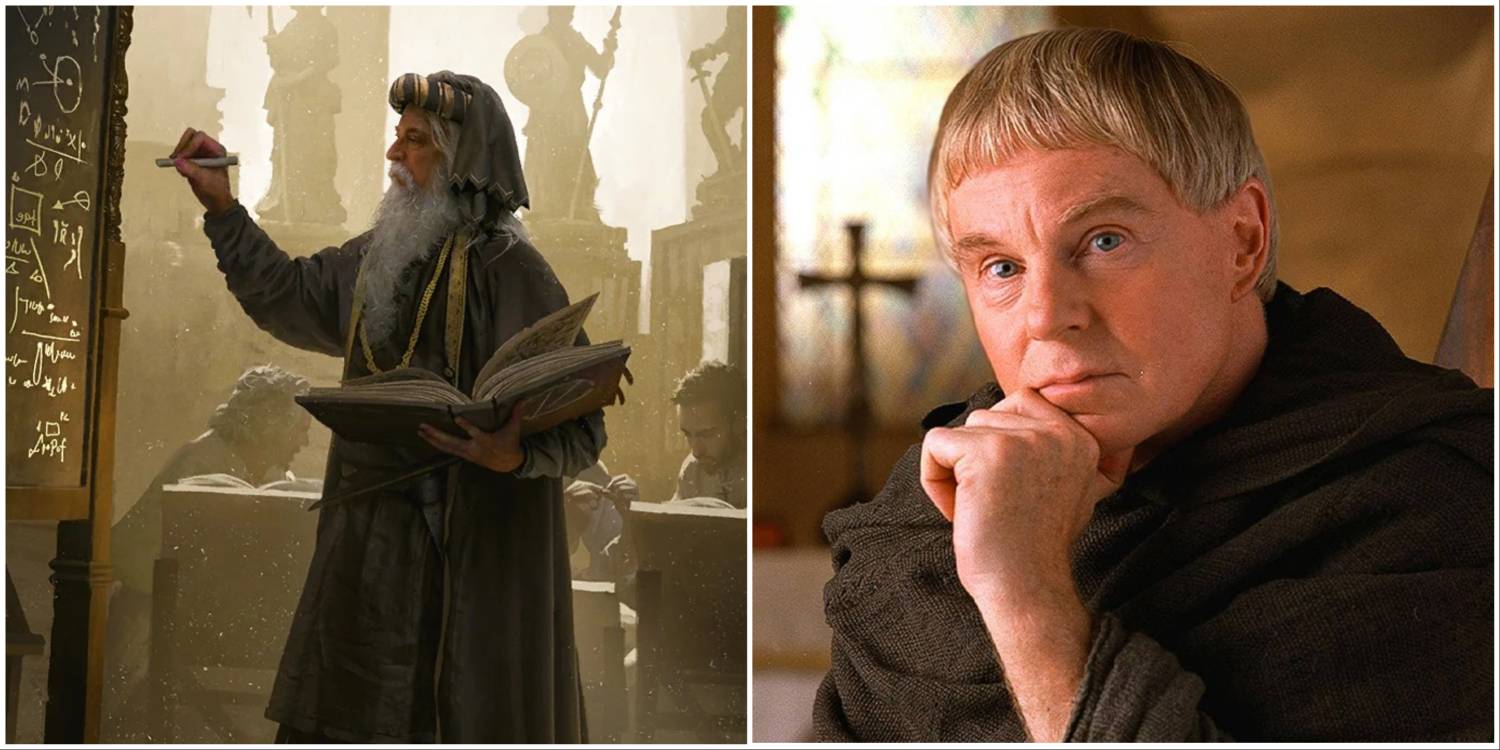 On the other hand, when Vysogota is around, people feel a lot of comfort. Ciri is hurt, and the old doctor finds her and helps her get better while she tells him about her troubles. He makes her feel better, but he also tells her when she has done wrong or has wrong ideas. It's a good point of view from someone who has had a lot of bad luck but is still humble enough to know his own limits.
Derek Jacobi also has a long and interesting history as an actor. He has played a lot of different roles in his long career on stage and screen, but his work in Cadfael makes him the best choice for this part. As the former soldier who became a monk and herbalist, he often helps other people with their issues. People can tell that you care about them, and there are signs of curiosity and wisdom. Both his face and words show that this character is complicated. Each scene that comes out of this has a Shakespearean weight to it. Vysogota needs this much weight.
Shani – Eileen O'Higgins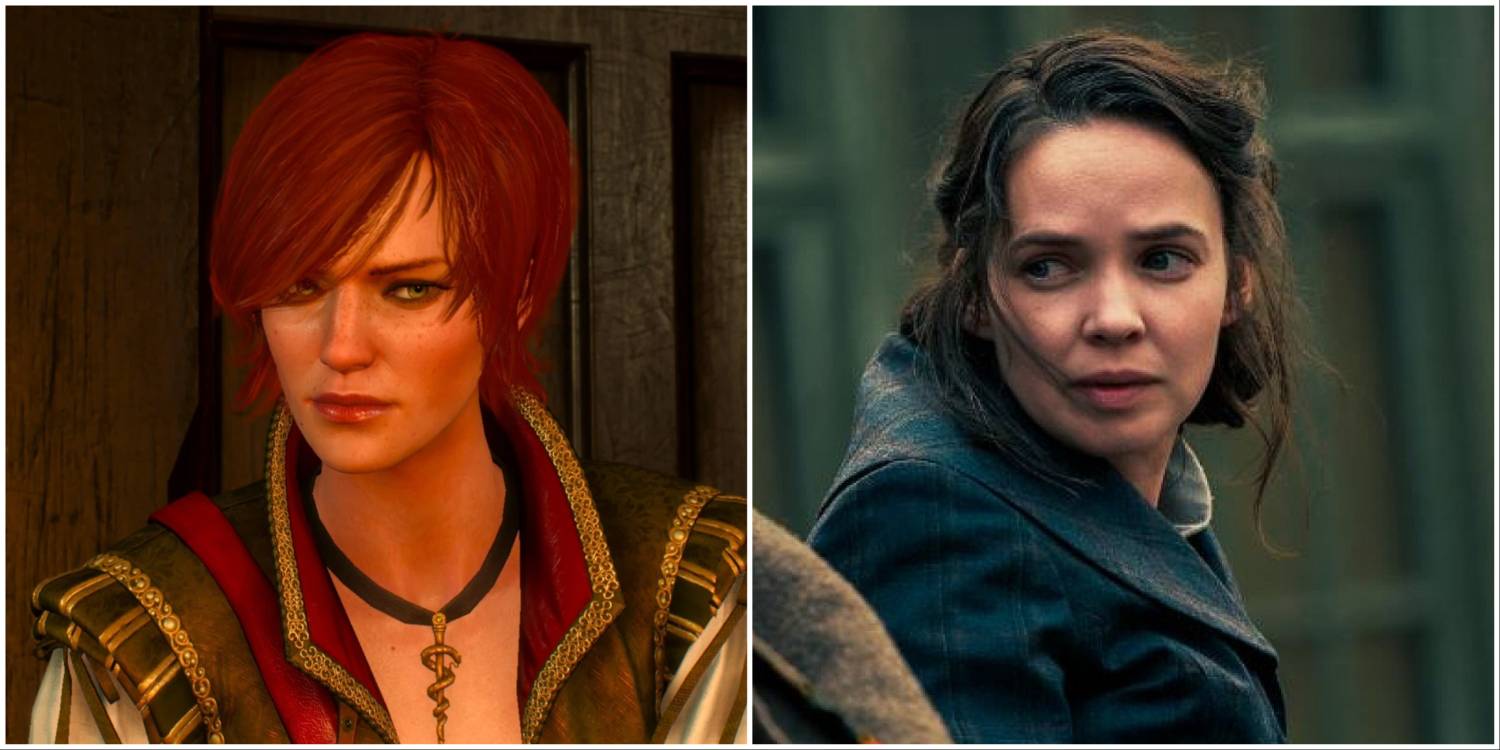 Even though she is only in the books and games for a short time, this spunky character is still very likeable. Shani starts out at Oxenfurt as a young, sassy student, but that doesn't last. As a nurse in the Nilfgaardian War, she is forced to grow up quickly. The horrible things she sees hurt her as much as they hurt anyone else, but they also strengthen her sense of purpose.
Eileen O'Higgins has done a good job of showing that goal. She is especially interesting in Dead Still, where she shows a spontaneous spark and adds the odd dry joke. She makes the character seem smart and skilled without being too showy, which is not an easy thing to do.
Her work in Michael Hirst's Billy the Kid is just as hard. As the mother of the main rebel, her character changes as she goes through hard times. Her heartbreak is obvious because she has to make terrible choices to stay alive, but she keeps that pain inside for the sake of her children. It makes for a very complex performance with a strong sense of sadness. Shani's journey should be a walk in the park after making such a sad change feel natural.